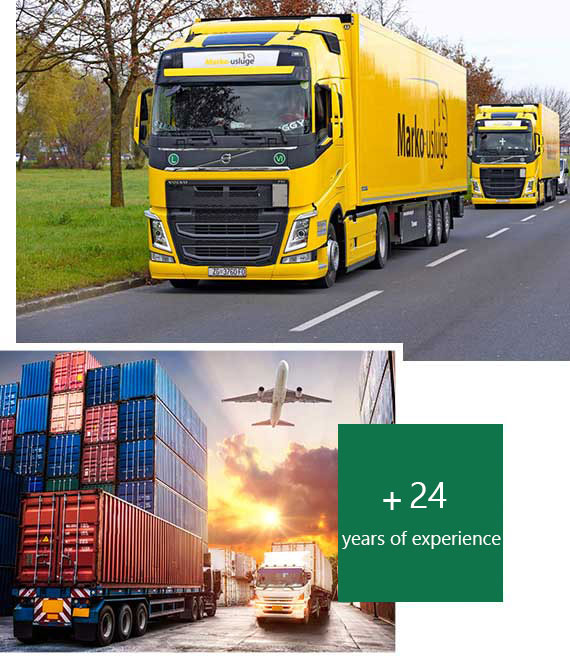 We are a full-fledged international transport service
"Sarvar Tarabar" specializes in international transportation
Sarvar Tarabar International Transportation Group has been operating in the country's transportation industry for more than three decades. Based on this experience, this complex has one of the most extensive networks for transporting goods in water, soil and air forms.
Sarvar Tarabar also has a strong and prominent presence in the field of goods clearance and transit services.
This transportation group has full-time and local agencies in the active customs of the country, which is one of its prominent features compared to other active partners in this field.
In addition to the above, the complex also provides a series of dedicated services for the well-being of traders before transport of the cargos, which can be called "packaging";"collection and storage" as well as the provision of "consulting and insurance services" for all export and import cargo or transit."
Contact our consultants for more information on how to cooperate, a detailed description of the services available:
Ask our experts for the best consulting services for the transportation of your exported and imported cargo, taking into account the purchase term, the type of goods, and the origin and destination.
Special shipping from China
Transfer of your cargo from China through the key port of "Hassan Rood" port
Our costomers say
Sarvar Tarabar international transportation company helps you to transport your cargo in best way